Palliative Care For Your Senior Dog Includes Low-impact Exercise

In the nutrition and exercise portion of the course, I go into detail about what low-impact exercises are best for older dogs and which to avoid.

Providing quality care for your older dog is essential, which includes understanding the importance of low-impact exercise. Low-impact exercises can help maintain overall fitness, promote joint mobility, and enhance cardiovascular health while minimizing the risk of injury. 


Hi There! I'm Dawn Mimnaugh. Founding President and Primary Caretaker of Woody's Place Senior German Shepherd Sanctuary
I save homeless older German Shepherds & live a nontraditional #lifewitholddogs® while helping parents of older dogs keep their fur friends happy and healthy for as long as possible in the most holistic way possible.

I specialize in palliative care for older dogs, and I am also a certified pet nutrition coach & pet grief counselor.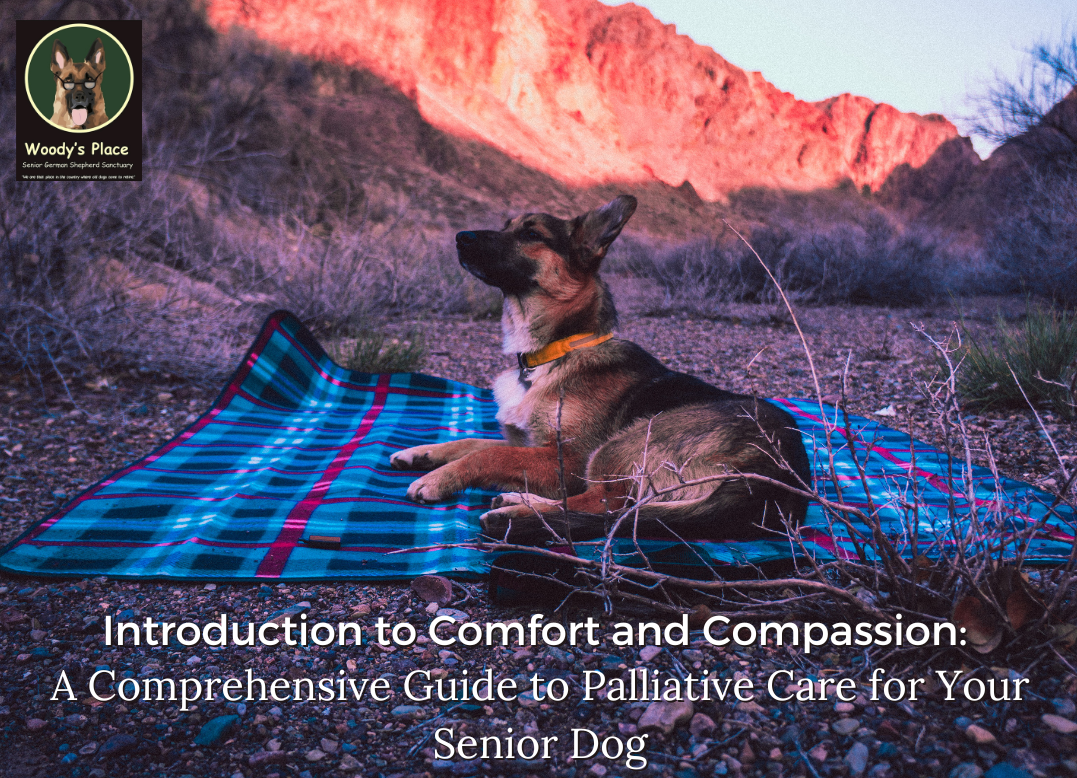 When caring for a senior dog, palliative care plays a vital role in improving their quality of life. This comprehensive guide dives into this OFTEN-MISUNDERSTOOD aspect of pet healthcare, offering valuable insights into providing effective palliative care. Palliative care goes beyond pain management to encompass a holistic approach providing emotional and physical comfort.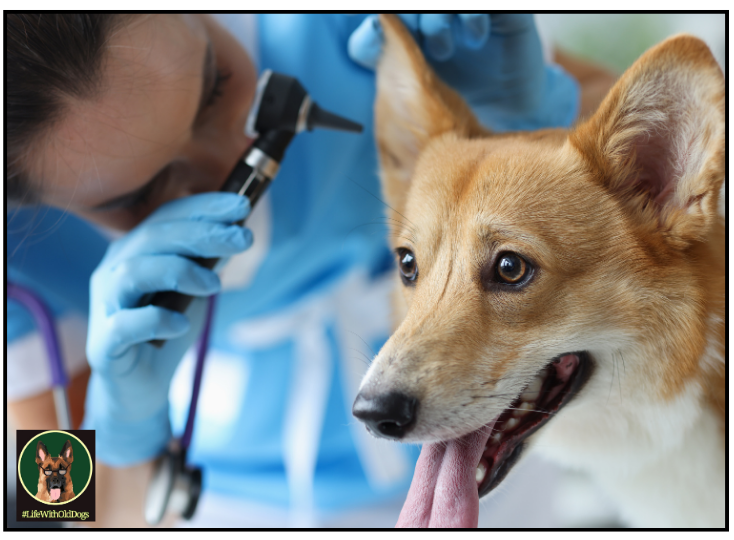 As senior dogs age, their care needs become more specialized and require careful monitoring. Key components of identifying their individual needs include recognizing changes in behavior and daily routines, signs of pain or discomfort, and providing mental stimulation activities.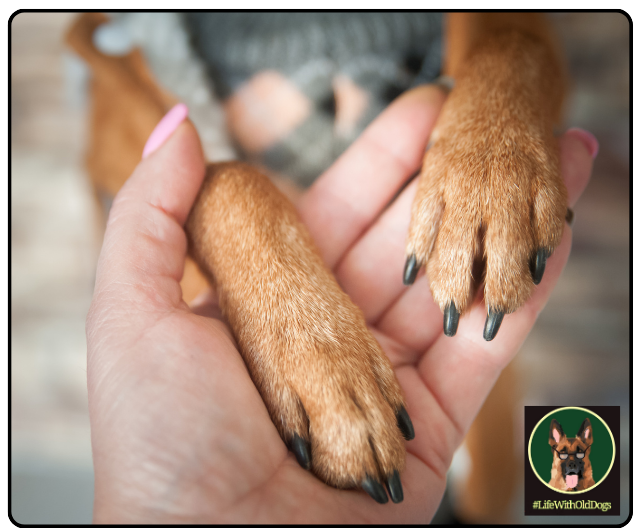 When it comes to providing palliative care to aging dogs, understanding and accepting reality while cultivating compassion can help us provide the care they need while keeping their quality of life in focus.
Check your inbox to confirm your subscription